Arts Benicia "Pure Paint"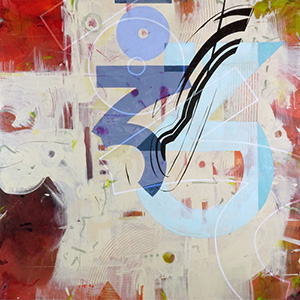 A group exhibit that is focused exclusively on the beauty and lusciousness of painting.
The exhibit opens November 13 and is featuring a live in-person reception.

Exhibit: Nov 13 - Dec 19, 2021
Reception: Saturday Nov 13, 4:00 - 6:00 pm
Gallery Hours: Friday - Sunday 1:00 - 5:00 pm
www.artsbenicia.org
info@artsbenicia.org

991 Taylor Street, Suite 114
Benicia, CA 94510
707.747.0131
---
"In These Uncertain Times" at the MAH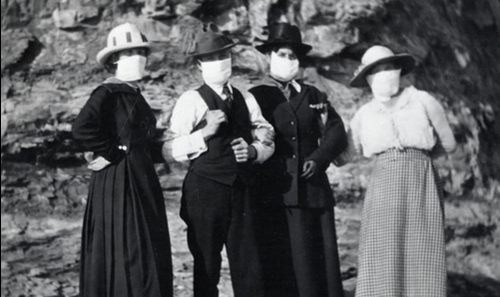 "In These Uncertain Times" is a group exhibit that showcases the creativity and resilience of Santa Cruz County artists in response to the shelter in place and the COVID-19 global pandemic. Jeff Alan West is a particpating artist with a new work.
The exhibit opens January 15, 2021, however the MAH will remain closed while orders remain in effect. The exhibit runs until May and it is hoped that the doors will be able to open in the near interim.
The MAH is also assembling a virtual version of the exhibit and will be announcing the opening of that exhibit shortly.

Jan 15 - May 2, 2021
Santa Cruz Museum of Art & History
www.santacruzmah.org
831-429-1964
705 Front Street, Santa Cruz, CA
---
Pursuing The "What If?" Lecture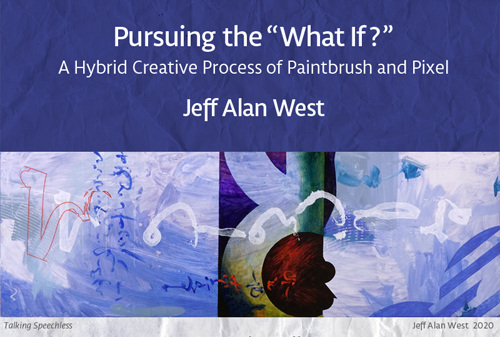 Tune in online with artist Jeff Alan West as he shares his distinct creative process for creating the works in his exhibition, "Spellings of Gravitas". Pursuing a "What If?" creative attitude, he will demonstrate the fluid movement between both traditional and digital media.
Wednesday, Oct 7 at 12 Noon
The artist talk is hosted on Zoom, so please download and click the link below on the day and time of the event to attend. We hope to see you on October 7!

https://us02web.zoom.us/j/83338525691?pwd=cHJnWjhpUGtHZzlGYXk5RVBMSEtMZz09
Meeting ID: 833 3852 5691
Passcode: 436824
---
RECEPTION "Spellings of Gravitas"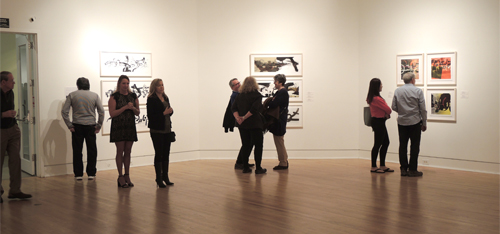 The lively and well attended reception took place February 7.
The Triton Museum, in alignment with the state pandemic protocols shutdown the entire Museum in March.
The Triton is now open again with limited entrance and Covid precautions in place.
Check with the Museum for their current schedules.